Jan 8, 2010



Nokia mobile

showcases it's new range for

New Year 2010

, which has many

upcoming mobile

phone to appeal to mobile users across the globe. Browse through our database of upcoming Nokia phones. Check specs, features, and functions, or read and share your reviews.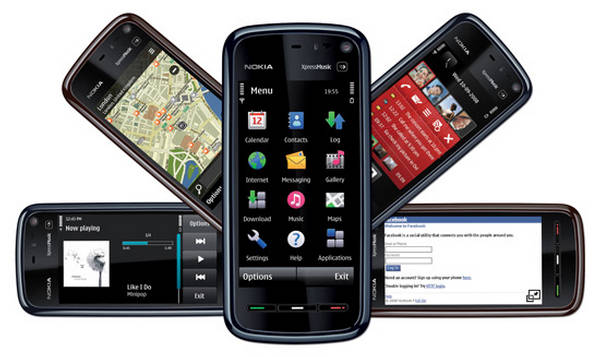 Nokia 7230 Slider Mobile Phone


The Nokia 7230 is a compact slider with stunning looks with 2.4-inch screen, 3.2-megapixel camera and FM radio. Memory is of the micro SD variety. The device comes with a 2GB card and the phonebook is good for a little-miss-popular 2,000 entries.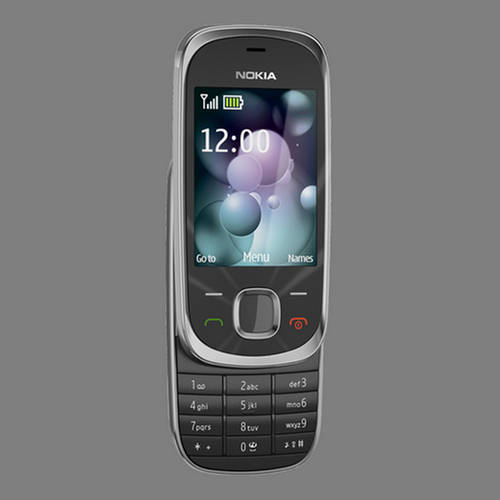 Nokia X6 Touch-Screen Mobile Phone


Nokia X6 is the latest edition to Nokia's touch-screen device portfolio. Bursting with features for people who love music, socializing and entertainment on the move, the slim design makes carrying and listening to your favorite tracks a breeze.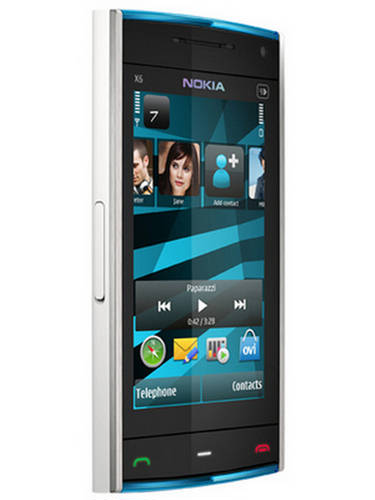 Nokia 5235 Mobile Phone


Nokia 5235, a spec for spec copy of its elder brother, including the same 3.2-inch touchscreen, 2 megapixel camera, and Symbian S60 5th edition.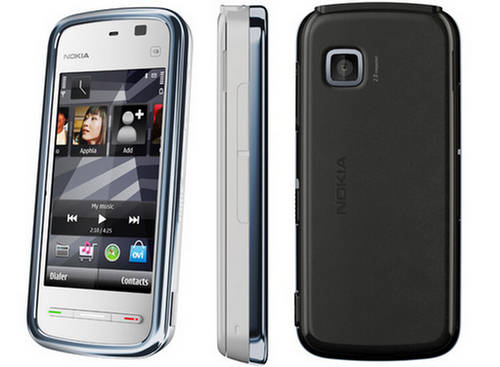 Nokia 2710 Navigation Edition


Mobile phone navigation has just changed forever with the announcement of the Nokia 2710 Navigation Edition. With Nokia Maps pre-loaded, along with local maps for the region it's on sale in, this is the most affordable navigation device ever to come out of Nokia.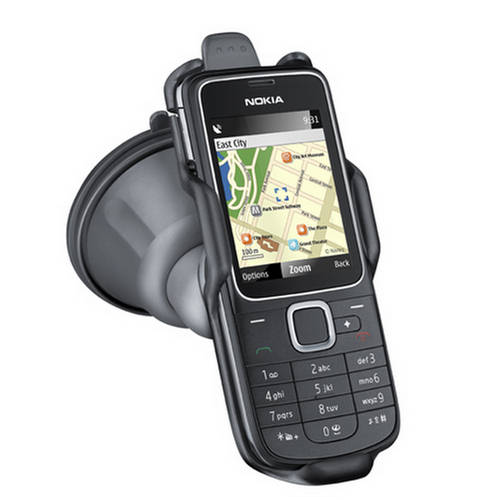 Nokia 6700 Classic Gold Edition


Nokia 6700 classic Gold Edition different from the well-loved Nokia 6700 classic. And no, it isn't the included natural leather carrying case and strap or the 8GB microSD card.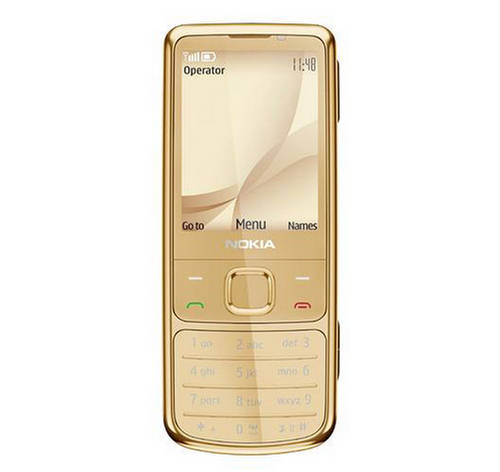 Nokia 7020 Folding Mobile Phone


The Nokia 7020 marries materials and technology to bring a new layer of style to design-conscious phone users.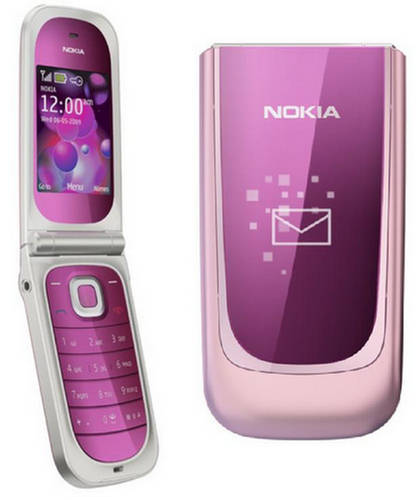 Nokia 6316S Slider Mobile Phone


the Nokia 6316s brings elegant design and powerful functionality together in a compact sliding device. The stainless-steel Nokia 6316s achieves both style and ease of use with a 2.2" QVGA display, a 2-megapixel camera and Bluetooth 2.1.
0 Comments: